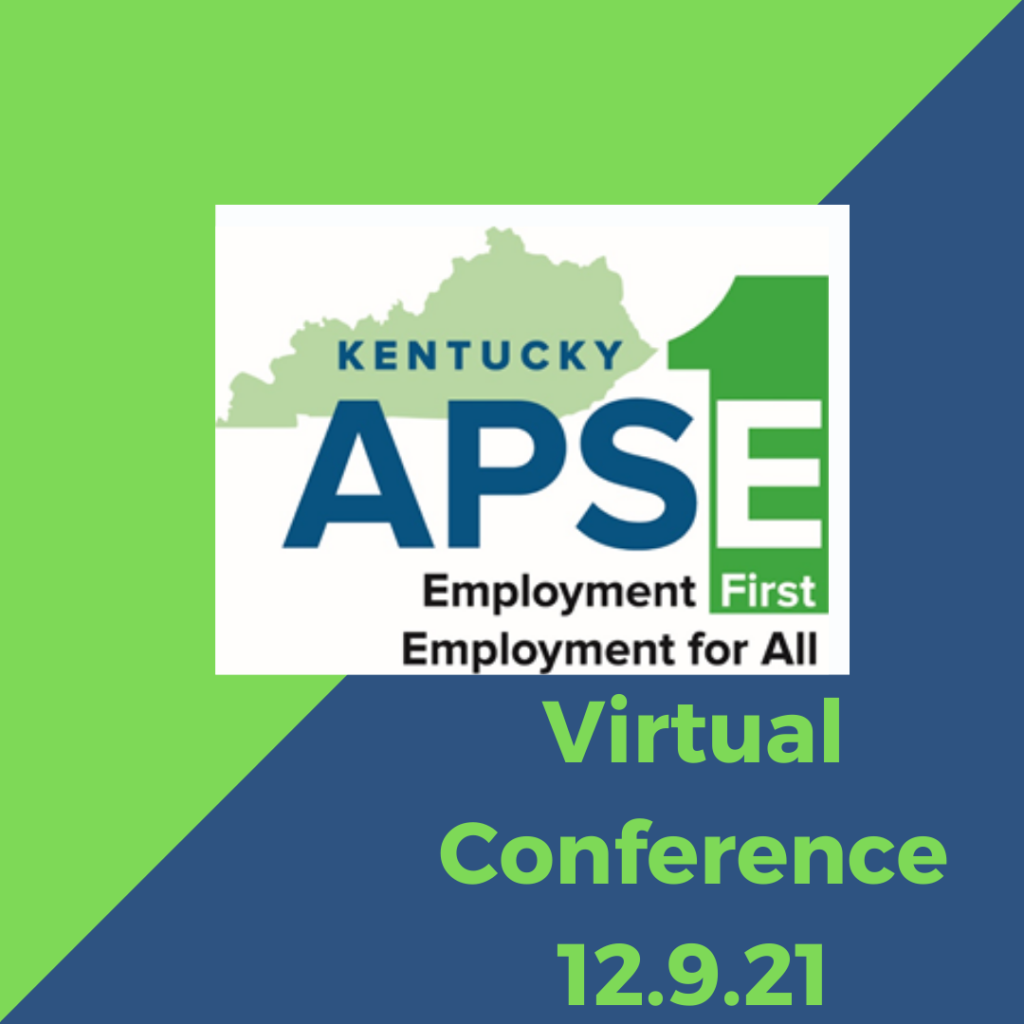 REGISTER TODAY! – Live virtual conference December 9, 2021
Download the full agenda with descriptions & speaker bios here
The 2021 Conference of Kentucky APSE will feature the following opening & closing sessions plus 9 concurrent sessions: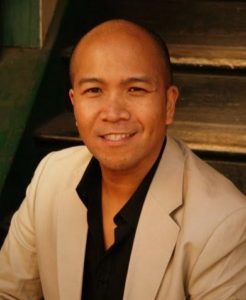 Wally Tablet, Chief Mission & Diversity Officer, AtWork! of Seattle, WA;  Member – National APSE Board of Directors
On the Way, But Not Quite There: Reflections on Practice, Power, and Pride
The Employment First movement has made many strides and achieved many great accomplishments in recent years, and while it is important to celebrate the milestones of success, we unfortunately also have to acknowledge that we still have a long way to go. Especially when we stop to consider who we might not be inviting to the table or including in the conversation. Together we will look at our work through the lens of Equity, Diversity, and Inclusion to identify some of the powerful and positive things that have happened, how we can put new things into practice, and how we can get proud so we can get to where we need to be.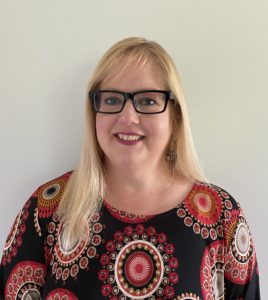 Kristen Dahl, LPCC, National Mental Health Developmental Disability Training Center, UK-HDI
Managing our Mental Wellness
Compassion fatigue, burnout, stress, trauma, toxic positivity…the list goes on. Do you feel like you are running on empty? We are part of a collective trauma and we continue to face challenges that may be stressful or overwhelming for us, our families and those we serve. In this session will discuss ways to prioritize our mental wellbeing while providing our best services to clients, caring for our families, and caring for ourselves.
Concurrent session topics include:
Building Business Relationships is Easy!
Employment Support Strategies for individuals with the Most Significant Disabilities
Confronting Ableism in Disability & Employment Services
Adriene's Story: Getting to the Comfort Zone
Parenting with Significant Disabilities: The Next Frontier for Providing Supports
Job Planning Meetings as an Effective tool in Supported Employment
Just Tessa Things (a story of successful employment)
Leading with Emotional Intelligence
Trans Inclusive Workplace 101
You will have the option of attending 3 of the concurrent sessions live on 12/9. Concurrent sessions will be recorded and available to all registered attendees through the end of February.
Continuing Education
 All sessions count for supported employment CEU in Kentucky;  CRC credits approved, including 1.25 Ethics (CRC credit for live 12/9 sessions only); CESP credits pending 
6 hours live via Zoom on December 9th
11.25 hours available online through 2/28/22 (recorded concurrent sessions)
13.5 hours total hours available!
This conference (including access to recorded sessions!) is $30 for APSE members and $45 for non-members. Find a direct link to register here.
Thinking of joining APSE? APSE is a membership organization dedication to equitable employment for all people with disabilities.  Join here and use code KYAPSE to receive a discount on your new membership!
Kentucky APSE Awards – Nominate someone for a 2021 Award!
Nancy Hall Supported Employment Advocacy Award
Sam Serraglio Community Employment Award
Willie Byrd Legislative Award
Jim Chesser Award for Advocacy
Timothy Estes Award for Imagination & Innovation
You do not need to be a member of APSE to nominate or be nominated for an award.
Find Award descriptions and how to nominate here, nominations due by 11/20/21.


The Mix & Jingle is back! Join us the evening of 12/8 for a Social Zoom time – catch up with others, laugh, play games, network….
Door Prizes!
We will give out a $100 Amazon gift card – drawn from all attendees – at the end of the closing session
$50 Amazon gift card drawn from NEW APSE MEMBERS (join October 1 – December 9)
Gift cards & prizes drawn among APSE members (at least 10 winners!)
Kentucky APSE is our state chapter of APSE: The Association of People Supporting Employment First. Learn more here.