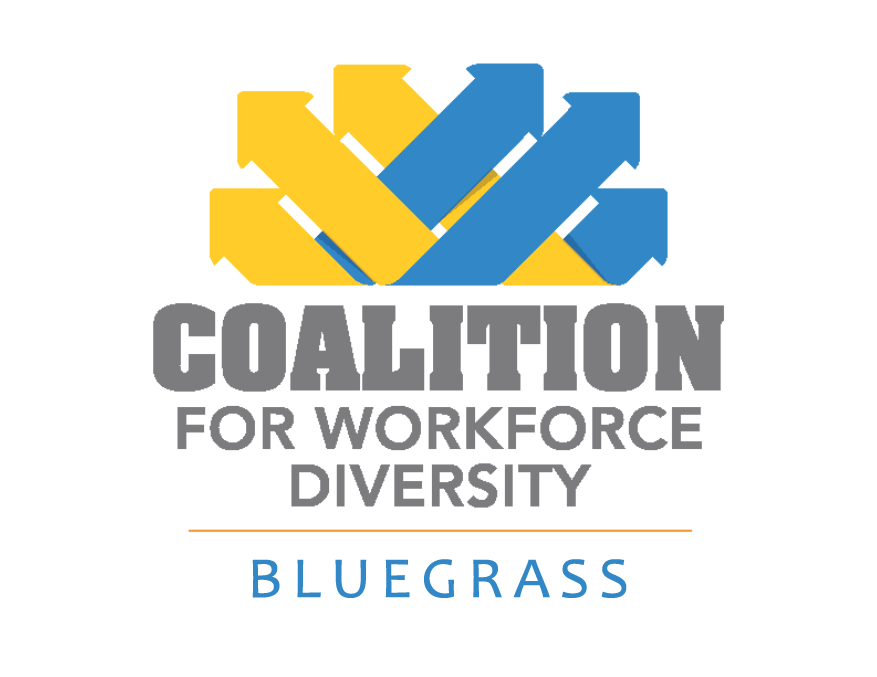 The purpose of the Bluegrass Workforce Diversity Coalition is to develop collaborative partnerships between employers, job seekers with disabilities, and employment service providers in order to increase integrated employment outcomes and diversity in the work place.   Through such collaborative relationships, customized positions may also be created as a strategy to address workforce development issues.
For more information about employment of people with disabilities, please click on the "Employers" link on this website.
Meeting Dates/Times:
Third Friday of the Month 18 8:15 – 9:45 AM
Fairfield Inn, 2100 Hackney Place
Next to Cracker Barrel
Breakfast Buffet and Coffee Available
Directions:
What will this initiative do for our community? It will help to make our city's workforce more inclusive and diverse while helping individuals with disabilities to realize their true gifts and talents and to contribute those in a meaningful way through competitive, integrated employment. It is designed to lower un- and under-employment of individuals with disabilities and increase the opportunities for them to make lasting relationships and natural networks of support.
As more persons with disabilities enter the workforce, there will ultimately be less dependence on government supports and assistance, which alone has been designed to keep people in cyclical poverty and segregated environments.
Contact Information:
Annette Jett, Coalition Coordinator
(859) 221-6689
bgworkforcediversity@gmail.com
Coalition Members:
To report an employment success, please click here